Jedediah's Sourdough
Buttermilk Biscuits
Combine and set aside:
1/2 C warm water
1 package dry yeast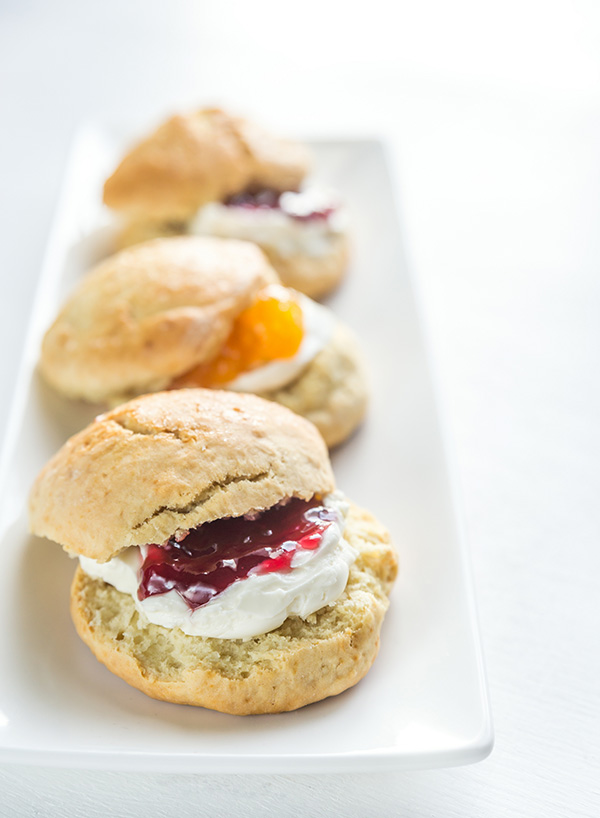 In a large bowl, stir together:
4 C flour
2 T sugar
1 t salt
1 t baking powder
1 t baking soda
By hand, crumble 1/2 cup of shortening into the flour mixture making marble-sized nuggets.
Without mixing, pour in:
1 C sourdough starter
3/4 c buttermilk
yeast mixture
By hand, mix together all ingredients to form large sticky batter. Do not to overmix. Batter should have small lumps throughout.
Form golf ball-sized drops and place on a large greased baking tray. Let sit for 30 minutes.
Bake at 325˚ for approximately 35 minutes until golden brown.




Jedediah's Famous Sourjacks
Combine in bowl and whisk well:
2 C sourdough starter
1 egg
1 1/2 T salad oil
1/4c buttermilk
In a separate bowl, combine:
2T sugar
1 1/2 t salt
1 1/2 t baking soda
1/2 C white flour
Add the dry ingredients together with the liquids all at once. Stir lightly. When the batter starts to foam up and double in volume, stop stirring.
Cook on a moderately hot and lightly-oiled grill until brown on both sides. Remember that sourjacks are thin and chewy, not light and fluffy like buttermilk pancakes.